Sales is more than a job, it's a success story!
In the German market
Since 2013/02, SECAM Fixing Solutions
Technical partner for plastic, light alloy fixing solutions and fiber composites. Inserts for plastics self-tapping screws , After-Moulding Technology with screw insert, ultrasonic insert, expansion insert, pressed-in insert, moulded-in insert, self-drilling screw, self-tapping screw, fasteners for sheet, standards fasteners.
Since 01/2016, BOUVERAT PERNAT, Innovative Machining
Bouverat-Pernat is an industrial company specializing in the machining and industrialization of mechanical components and systems in medium and large series.

Since 2016/01 R&D Technology, Industrial partner in special machines, automation and robotics
R&D Technology designs and manufactures innovative production equipment. We develop customized solutions in robotics, special machines, unit or series production.

Since 2021/10, DECOREC, specialized in turning – precision turning – milling – grinding
for medical technology, automotive technology, electrical engineering / e-mobility, thermoregulation
45 years of experience with co-development and conception.

In the French market
Since 2014/09, Fiber Engineering, Fiber Injection Molding (FIM)
Technology with a new fiber blowing process to build 3D fiber parts. Parts could build with no or less offcut with nearly every kind of fibers, also recycling fibers. Especially with this process it is possible to make a part with local different densities. Therefore the parts are lighter and because of less material also cheaper.
• Combination with endless and long fibers in one integrated process for production of
highly loadable, inexpensive parts
• Usage von long fibers for basic structure and endless fibers for high load areas
• Connection of endless fibers with inserts or metal parts
Expert Business Development and their Network is your startup partner !
Expert of relationship marketing Germany – France, our on-site offices provide a efficiently market access !
Analytics and Consulting ; market studies, sourcing, sales and marketing
Business functional activities : exhibitions, prospection, market penetration measures, product implementation, relationship marketing, project management, Interim-Management
A PERFORMANCED SALES AND MARKETING TEAM ON YOUR SIDE !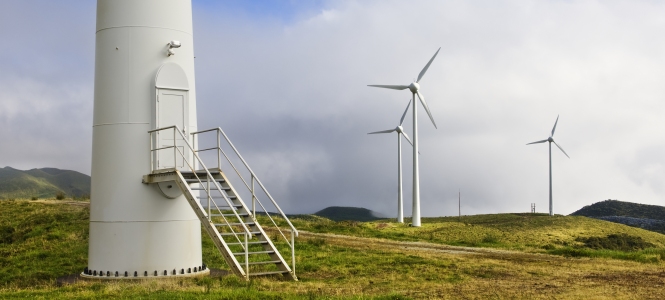 Business Development
Development of new business and growth in sales
Implementation of country strategy
Management of sales and technical team
Relationship marketing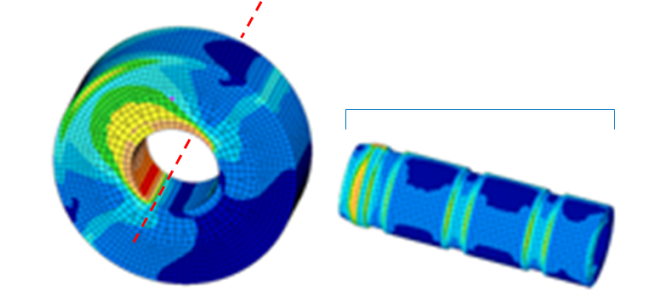 Engineering Services
Light construction solutions
Engineering services for mobility
Polymer composites and high performance materials
Manufactering technology and fastening solutions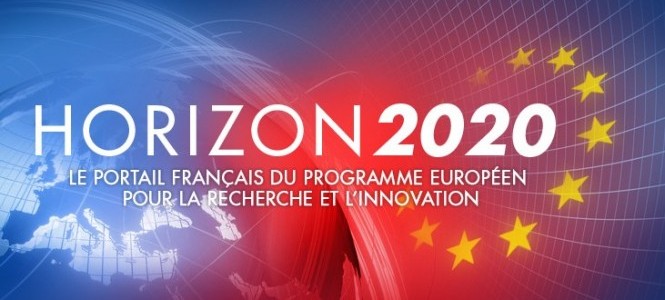 Euro-Commission Horizon 2020
Expert registered
Participation in calls and projets
Building projet partnership, consortium
Management of projets, studies